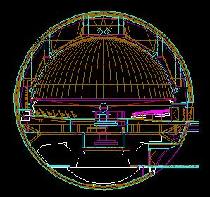 Member, AAS
Ansible 1
A mythical device for communicating across the Universe at faster than light speed.

Ansible Technologies Ltd 2
A clever team who build "real time" Space Simulators, Digital Planetariums & Display Technology for Schools, Universities,
Observatories & Museums.



1. Thank you Albert Einstein & Ursula K. Le Guin.
2. We try, but have not yet mastered time & space.